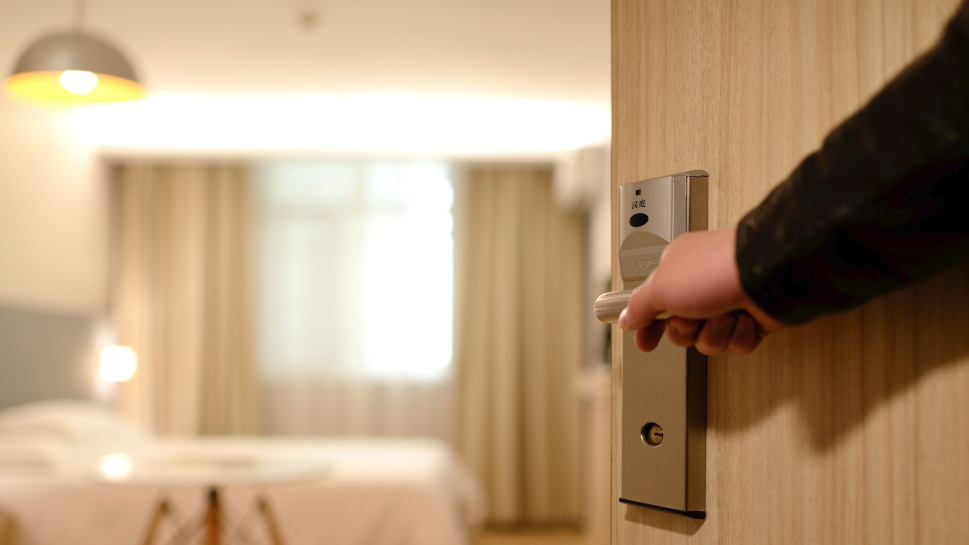 Volunteering with accommodation and catering
There will be accommodation close to Brøndby Hallen for those who report at least 6 hours of volunteering each of the days the event lasts. It will be either in a dormitory or in a room with 6 people. If it does not become in direct connection with Brøndby Hallen, we arrange a shuttle bus that will run several times during the event. In addition, lunch and dinner will be included.
D. 22th – 25th of October price 950 DKK (127 €)
D. 23th – 25th of October price 750 DKK (100 €).
If you arrive on Monday the 22nd of October and help setting up the hall, the catering is free and the stay will cost 200 kr. The total price will therefore be 950 DKK for all three days.
To sign up, fill in the schedule here (If you have already done so, it's fine). Then send an email to accommodation@amma-danmark.dk with information about your gender, name, and number of days, as well as any wishes about room partners. Then we will send you an email with information about payment options. The registration for the order is only valid when the payment is received.
Other accommodation
We recommend that you first try to book through the cheapest booking pages on the internet. Otherwise, it will be possible to find accommodation via the links below, some places with a discount code.
Want to share a hotel room to reduce the cost? Want to share a ride to save nature and money?
Check out the Amma travel forum: www.TravelWithAmma.eu
Ishøj hostel
Ishøj Strandvej 13, 2635 Ishøj – Google Maps.
If you are a group of 4-6 people, it is possible to rent a room at Ishøj Hostel, where there will be a shuttle bus between Brøndby Hallen and the hostel. There is a bath / toilet in the rooms. Klik here to contact the hostel.
A Hotels
Vibeholms Allé 19-23, 2605 Brøndbyvester – Google Maps
To book send e-mail to info@ahotels.dk
3,1 km to Brøndby Hallen (walking distance)
Scandic Glostrup
Roskildevej 550, 2605 Brøndbyvester – Google Maps
3,5 km to Brøndby Hallen (walking distance)
Link with bookingkode (BAMA221018)
Scandic Hvidovre
Kettevej 4, 2650 Hvidovre – Google Maps
4,5 km to Brøndby Hallen (walking distance)
Link with bookingkode (BAMA221018)

Quality Hotel
Carl Gustavs Gade 1, 2630 Taastrup – Google Maps
14 km to Brøndby Hallen (car)
10% discount on the normal price..
To book write an ee-mail to Q.hojetaastrup@choice.dk
In e-mail subject put: Amma res. 5457.
You have to provide dates and credit card information.
Taastrup Park Hotel
Brorsonsvej 3, 2630 Taastrup – Google Maps
9,0 km to Brøndby Hallen (car)
Single room: 895 kr. Double room with twin beds: 995 kr.
Booking code: 68425
Hostels in København
Danhostel Copenhagen City
H.C. Andersens Boulevard 50, 1553 København V – Google Maps
Campaign code: ammadk – click here.
12 km, Public transport to Brøndby Hallen – 45-50 min, 1 bus+1 train
Danhostel Copenhagen Bellahøj
Herbergvejen 8, 2700 Brønshøj – Google Maps
14 km,Public transport to Brøndby Hallen –  45-50 min only with bus 13
Urban House Copenhagen
Colbjørnsensgade 11, 1652 København – Google Maps
14 Km,Public transport to Brøndby Hallen – 45-50 min, 1 bus+1 train